Getting ready for Sandy, got food supplies, candles, water and vodka ofcourse … #Sandy

— Ulises Robles (@jcdudeus) October 28, 2012
What would you stock up on if a natural disaster was heading your way?
Supplies for Frankenstorm! #sandy twitter.com/Gerard_George/…
— Gerard George (@Gerard_George) October 28, 2012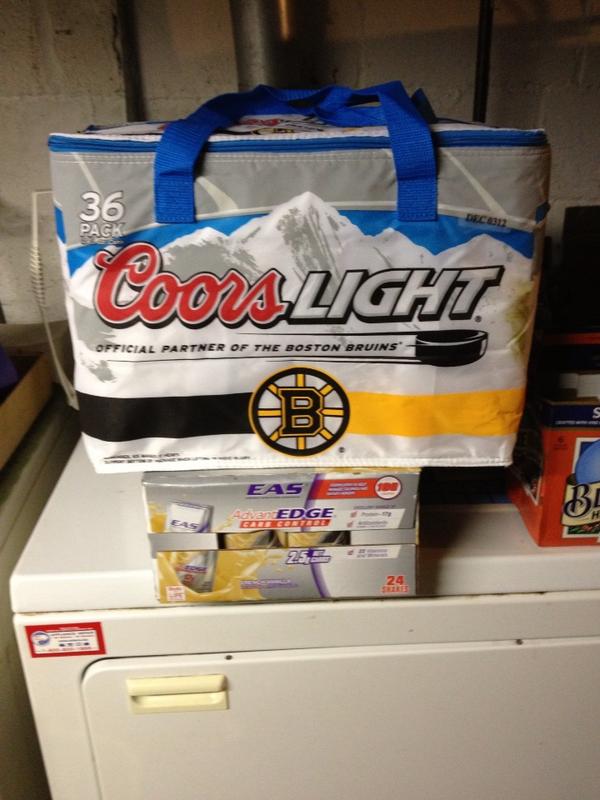 Hatches battened, suppliesprocured – time to hunker down. #Sandy twitter.com/GaelicDrmr/sta…
— Jennifer Stewart (@GaelicDrmr) October 28, 2012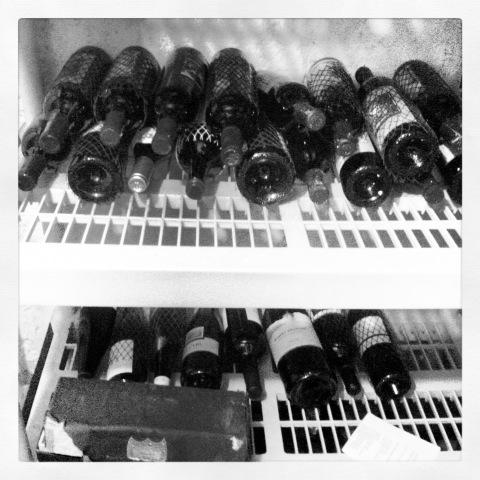 Supplies for the hurricane #sandy twitter.com/Claire_bear524…
— Claire Turner (@Claire_bear524) October 28, 2012
The peanut butter is KEY. "@margit: Still Life with #Sandy Supplies instagr.am/p/RV3NdzO7vU/"
— Susan Linney (@Susan_Linney) October 28, 2012
Necessities…..#Sandy twitpic.com/b8bgrk
— Mary Beth(@marybethmom) October 28, 2012
Got the rest our supplies for #Sandy, if the power goes out this house will be the brightest on the block with the amount of light we have!
— Aviator2K88 (@Aviator2K88) October 28, 2012
When can we start using the supplies? #Sandy
— Chaskel Bennett (@ChaskelBennett) October 28, 2012
Read more: http://twitchy.com/2012/10/28/the-rush-is-on-many-scramble-to-gather-necessities-in-preparation-for-sandy/